Welcome to Klipsch Group Inc. Product Support Page
For your reference we provide complete archives and history of all your support requests.
A valid email address is required to submit a ticket.
Thanksgiving Hours
Our offices will be closed
Thursday Nov 23 & Friday Nov 24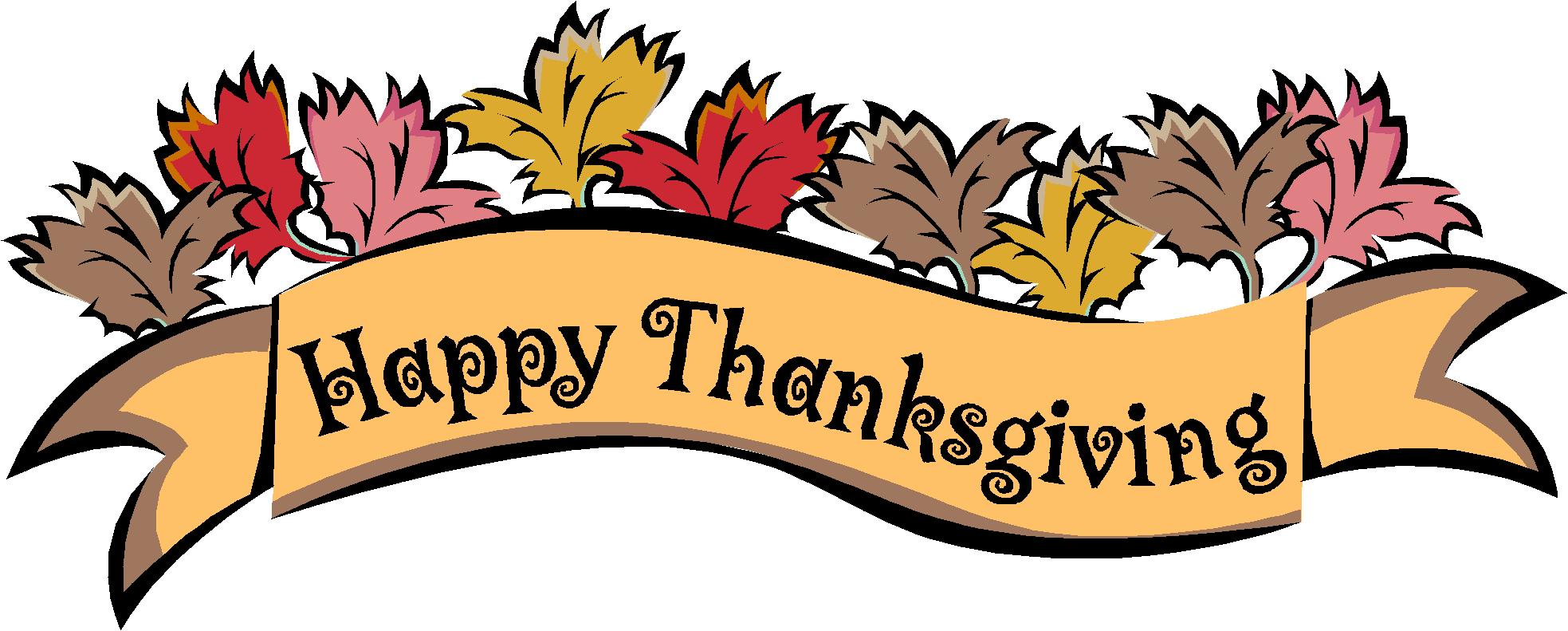 Thanks and Have a Great Holiday Weekend!
Be sure to check out our Knowledgebase (FAQs), before opening a ticket.
Open a New Ticket
Please provide as much detail as possible so we can best assist you.
Check Ticket Status
To update or check on a previously submitted tickets.
To better serve you, we encourage our Clients to register for an account.


Klipsch Group, Inc.
3502 Woodview Trace, Indianapolis, IN 46268
Phone: 800-554-7724 | Fax: 317-860-9178
Open Monday - Friday 8am to 5pm EST